Pillow Covers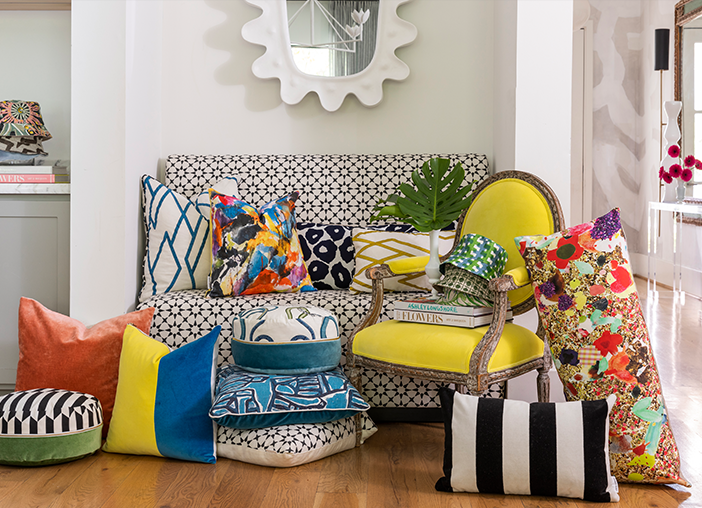 Who We Are
At Lucky Textiles, our goal is to reduce the amount of waste being sent to landfills each year. Utilizing fabulous designer fabrics that might otherwise go to landfills through our creative designs, innovation and craftsmanship, provides Lucky Textiles an opportunity to extend the lifespan of these materials. Lucky Textiles is on a mission to improve our community footprint by creating a beautiful pillow, charming bag or designer hat one piece at a time. Lucky Planet, Lucky Us!

Pillow Inserts
Our luxury pillow covers look best when stuffed with an equally comparable pillow insert. We've sourced a pillow insert that reflects our commitment to quality design. 
Lucky Textiles pillow covers allow for a 2" variance on inserts. Our recommendation is to order a pillow insert that is 2" larger than your pillow cover. 
Click on the SHOP link below to be directed to the Pillowflex store on Amazon.
Shop
Bucket Hats
Our stylish bucket hats are one-of-a-kind, just like you. Made in the USA and hand stitched with love using selectively chosen, designer fabrics. How Lucky Are You!